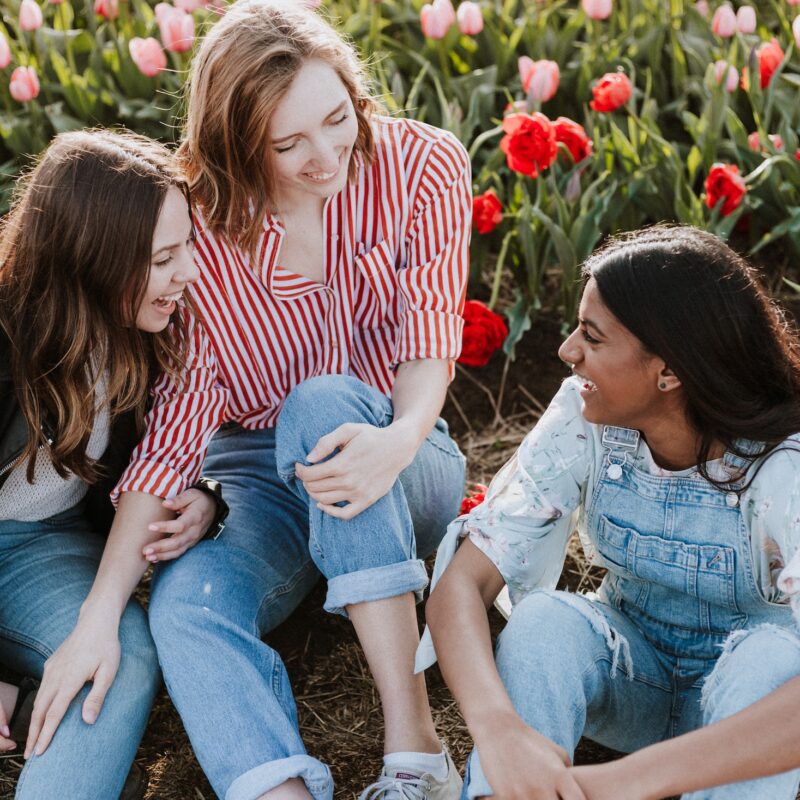 Abiding in God's Love with One Another
Cypress Women's ministry is a diverse community of women who cultivate intentional relationships that point each other to Jesus.
We live life together, support one another through life's various seasons, pray for the world around us, and worship the Lord as one body.
And there is nothing on earth that I desire besides you.
My flesh and my heart may fail, but God is the strength of my heart and my portion forever.
Psalm 73:25-26
Mentoring
Do you want to grow in your walk with the Lord?
Our Women's Ministry has trained mentors that are ready to walk alongside you. No matter your age, we all benefit from being mentored.
If you would like to be mentored or you would like to be trained to become a mentor to someone else, please click the button below.